Austenitic
Duplex Steel
Nickel Alloy Steel
Committed to global industrial innovation with more stable high-quality products and more efficient professional services.
Pipeline Branch
Stainless Steel Pipe/Tube, Flanges & Fittings
Since 2006, MTSCO has exported stainless steel pipeline system products, including, pipe/tube(smls/wld), fittings, flanges, etc. We can supply materials of stainless steel, duplex steel, nickel /cobalt alloy. All products have ISO / PED / AD2000 certificates. Send inquiry to us, meet your one-stop purchasing needs.
View products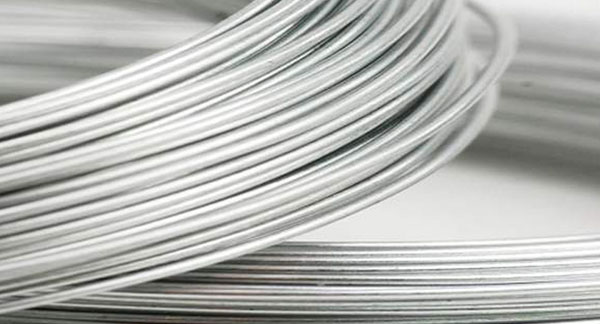 Steel Wire Branch
Stainless Steel Wire, Industrial Wire
MTSCO can supply mesh wire, medical wire, shaped wire, EPQ wire, welding wire, spring wire. Our main materials are stainless steel, carbon steel, nickel alloy, size ranging from 0.15 mm to 16 mm in diameter, which conform to ASTM, DIN, GTB, JIS, JSG, and other international standards.
View products
Oilfield Services Branch
Coiled Tubing, Control Line, Optical Cable
MTSCO can supply coiled tubing, encapsulated tubing, control line, optical cable,etc. Our welded coiled tubing can be up to 33000+fts/coil, and seamless tubing can be produced to 120+kgs/coil. We can mainly supply materials of 304/L,316/L,316Ti, 2205/2507,alloy 625/825,etc.
View products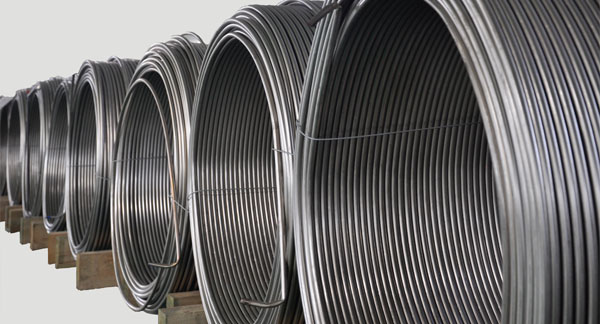 Explore the World of MTSCO with MITA
MITA is the first silicon based life created by Mtsco. She will take you to explore the industrial metal world of Mtsco. You can learn about the latest developments in Mtsco business model, products, services, and metal industry here. For more videos, please subscribe to our channel.
Youtube Channel
Mail: vip@mtstainlesssteel.com
Tel: 0086-573-82717867
Fax: 0086-573-82718785